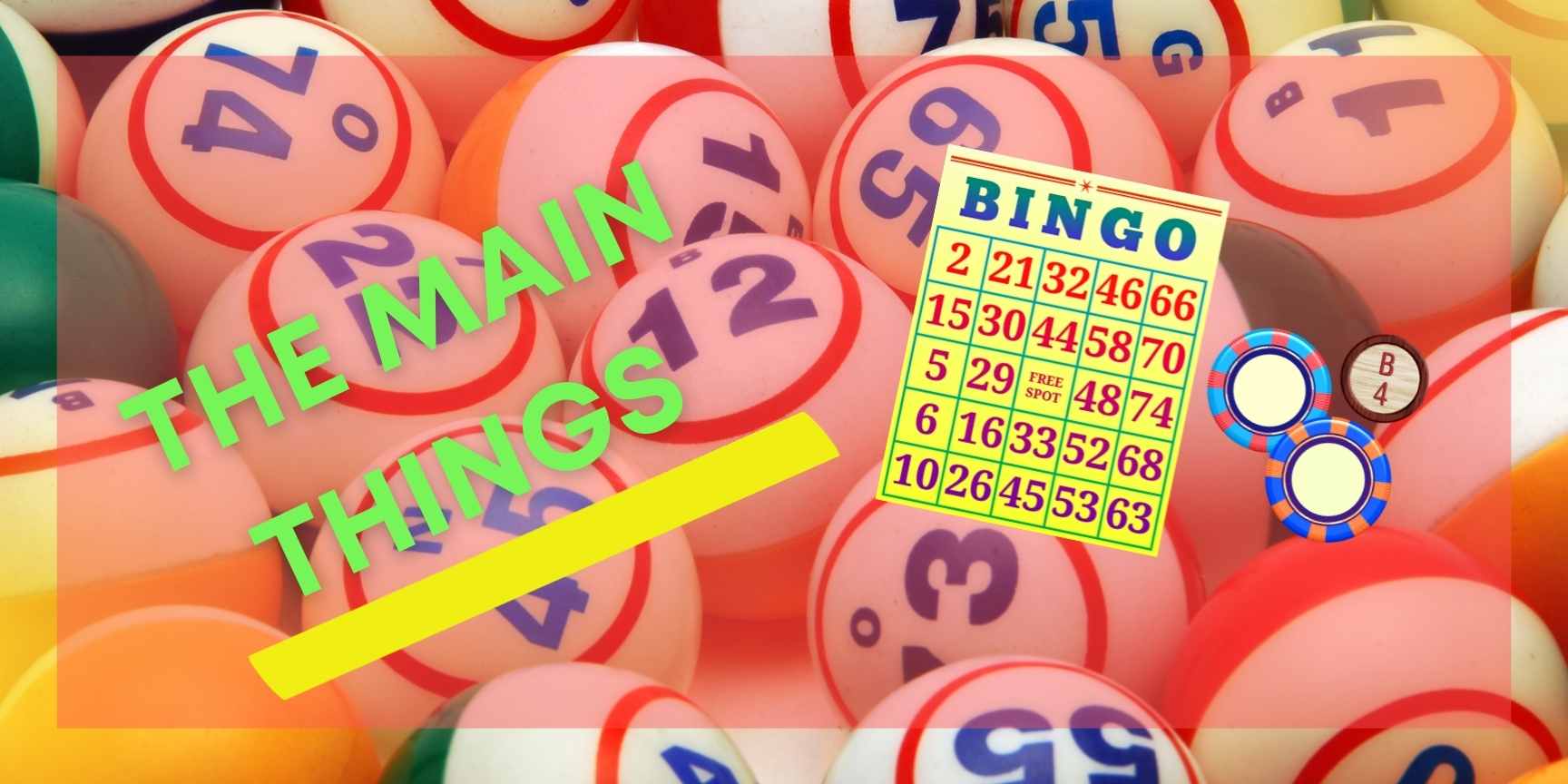 The main things about Bingo game
Read Time:
4 Minute, 1 Second
Bingo is a type of game in which there is a random chance of winning by any player who matches all the numbers which are called by the host. There are different numbers written in rows and columns on a card which is also called by the name of the ticket.
Every player is given one such ticket, and there is one person who will speak random numbers, which the player will mark in their own ticket. The player who first finishes or marks all the numbers present on their card, which are spoken by the host, will be declared as the winner of the game Bingo.
The one who is fastest and complete first among all the players and speak aloud Bingo is considered to be the winner and is allotted with some good prize or coupons.
According to the people, the methods of playing Bingo have been different, like some like to play in a different manner by completing all the numbers on the card, where there are some other players who don't want any number to be matched on the card.
There is also a variety of tickets available according to different nations like there is 90 ball Bingo or 75 balls Bingo and there is also 80 ball Bingo available. This game was initially started in the United States and in the year 1920 which can be played by any age group with the same enthusiasm and is mostly played at parties or clubs.
There is a very random chance of winning, and none of the players is considered to be the best in this game as it is mostly based on the luck of the player.
Important Arrangement of Bingo Card
The Bingo card is mostly a piece of paper, or it can also be a piece of wood or cardboard that contains 5 vertical lines and five rows which are made horizontal in the total making of 25 squares. In every square, there is a random number written on it, and only the middle square is free, and no number is written on that.
On the top of every column, there is written one letter out of the spelling of BINGO. Mostly the numbers vary from 1 to 75 in the card of the Bingo game.
These are arranged in a manner that every column is designated a particular variation in numbers; for example – the column containing B on the top of it can have numbers ranging only from 1 to 20.  The middle square, which is usually empty containing no number, is considered to be automatically filled.
How to play a bingo game, and what are the major rules while playing Bingo?
It is very important to know about the basic rules of the Bingo game before you start playing. The very first step before initiating the game is to buy a ticket or a card containing random numbers, which is also called a Bingo card.

Now there will be one person, mostly known by the name of the host, who will speak random numbers ranging from 1 to 75 of to 90 in most of the cases. If the number spoken by the host is written on your ticket, then you have to cut or mark a cross on that number.

The one who finishes all the numbers by marking a cross or complete a line is considered to be the winner of the game. After you see that you have completed all your numbers, you have to speak aloud Bingo in order to alert all the members who were sitting there.

If you are playing a Bingo game in an online mode, then your system will automatically mark a cross on the numbers. You have to be alert and pay attention to each and every number which is spoken by the host because it could be very fast, and there are high chances that you can miss a number that is present on your card, which will pay you a great loss. If all the numbers written on your card have been crossed, then it is known by the name of a full house.
How is the Bingo game being scheduled?
If you are playing an online Bingo game, then you do not have to wait for a long time to join the game. Every few minutes, there is a new game starting for their players. This game is played in a huge number by multiple players. There are a variety of Bingo rooms available in online mode, where you can choose any of the rooms and enter into that for playing the game.
In a nutshell, it is a game of random winning, requiring a high level of alertness and awareness in order to not to miss any number called out by the host.